Caisleán na dTuath / Doe Castle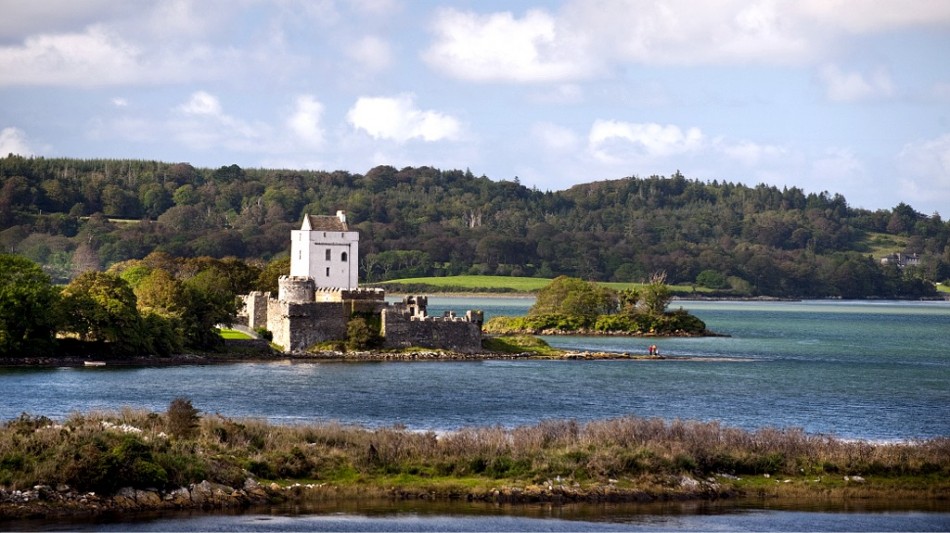 Caisleán na dTuath / Doe Castle, at Sheephaven Bay near Creeslough was built in the 16th century and sits on a small peninsula, surrounded on three sides by water, with a moat cut into the rock of the landward side. You can walk the castle grounds and cemetery which have informative signs detailing the amazing history, fortifications and additions to the castle through the years.
Contact Us:
Contact: Maire Nic Gairbhe
info@arasainbhalor.com
+353 (0)86 3323367
+353 (0)74 9162787
Main Street, Falcarragh, Co. Donegal, F92 D920, Ireland
(c) 2018-22 Árasáin Bhalor. All rights Reserved.