Cionn Mhálanna / Malin Head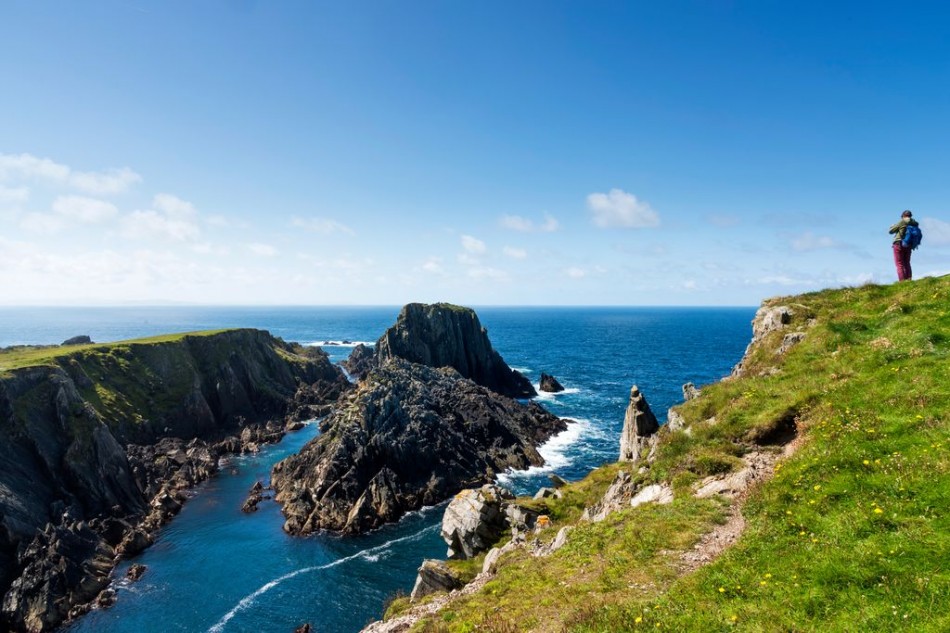 Cionn Mhálanna / Malin Head is the most northerly point of the island of Ireland and a filming location for scenes from 'Star Wars: The Last Jedi'. Near this spectacular setting, at the tip of the Inishowen Peninsula, there are also pubs, restaurants and shops.
Contact Us:
Contact: Maire Nic Gairbhe
info@arasainbhalor.com
+353 (0)86 3323367
+353 (0)74 9162787
Main Street, Falcarragh, Co. Donegal, F92 D920, Ireland
(c) 2018-22 Árasáin Bhalor. All rights Reserved.