Dún Fionnachaidh / Dunfanaghy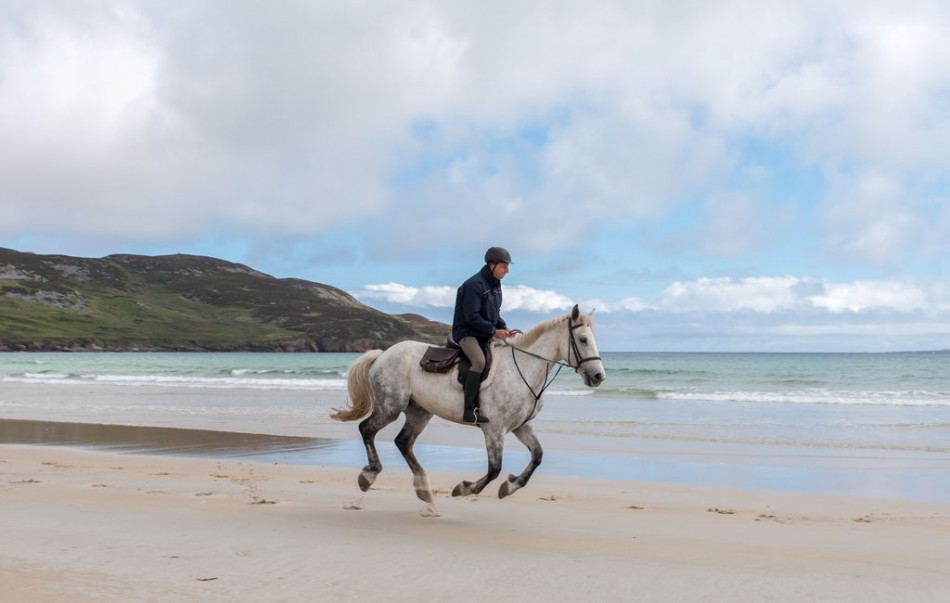 This popular holiday destination has a small square with a market house built in 1847 to add to the quay built in 1831 to facilitate the export of corn from the area. The town is rich in activities: from horse riding, water sports, including Sheephaven sub-aqua club, and a popular golf course (a favourite of former Ryder Cup captain, Paul McGinley, who has roots here).
Contact Us:
Contact: Maire Nic Gairbhe
info@arasainbhalor.com
+353 (0)86 3323367
+353 (0)74 9162787
Main Street, Falcarragh, Co. Donegal, F92 D920, Ireland
(c) 2018-22 Árasáin Bhalor. All rights Reserved.