Loch Iascaigh / Lough Eske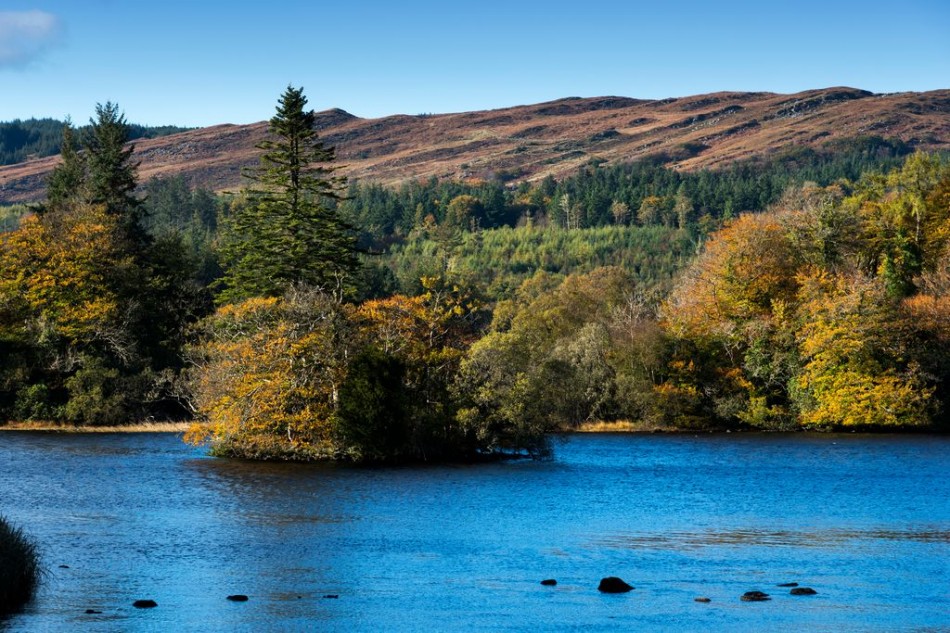 Loch Iascaigh / Lough Eske lies to the northeast of Donegal Town, to which it is connected by the River Eske. The lake is is surrounded to the north, east and west by the Bluestack Mountains, which occupy much of southern County Donegal.
Contact Us:
Contact: Maire Nic Gairbhe
info@arasainbhalor.com
+353 (0)86 3323367
+353 (0)74 9162787
Main Street, Falcarragh, Co. Donegal, F92 D920, Ireland
(c) 2018-22 Árasáin Bhalor. All rights Reserved.