Na Cealla Beaga / Killybegs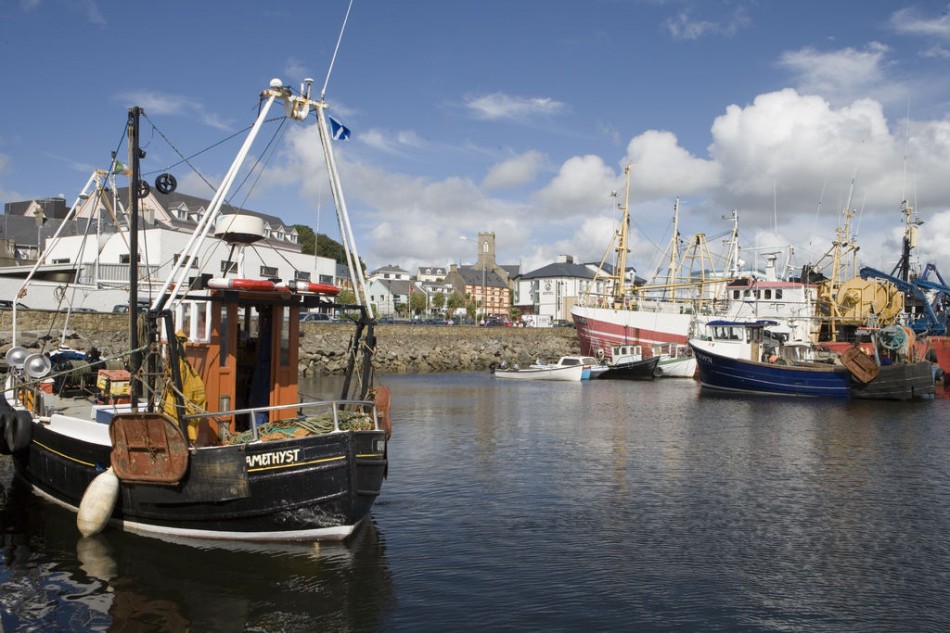 Na Cealla Beaga / Killybegs is a scenic fishing port, the second largest in Ireland and is located north of Donegal Bay, near Donegal Town. The town lies at the base of a vast mountainous tract extending to the north. In the summer, there is a street festival celebrating the fish catches and incorporating the traditional "Blessing of the Boats"
Contact Us:
Contact: Maire Nic Gairbhe
info@arasainbhalor.com
+353 (0)86 3323367
+353 (0)74 9162787
Main Street, Falcarragh, Co. Donegal, F92 D920, Ireland
(c) 2018-22 Árasáin Bhalor. All rights Reserved.