Oilean Arainn Mhor / Arranmore Island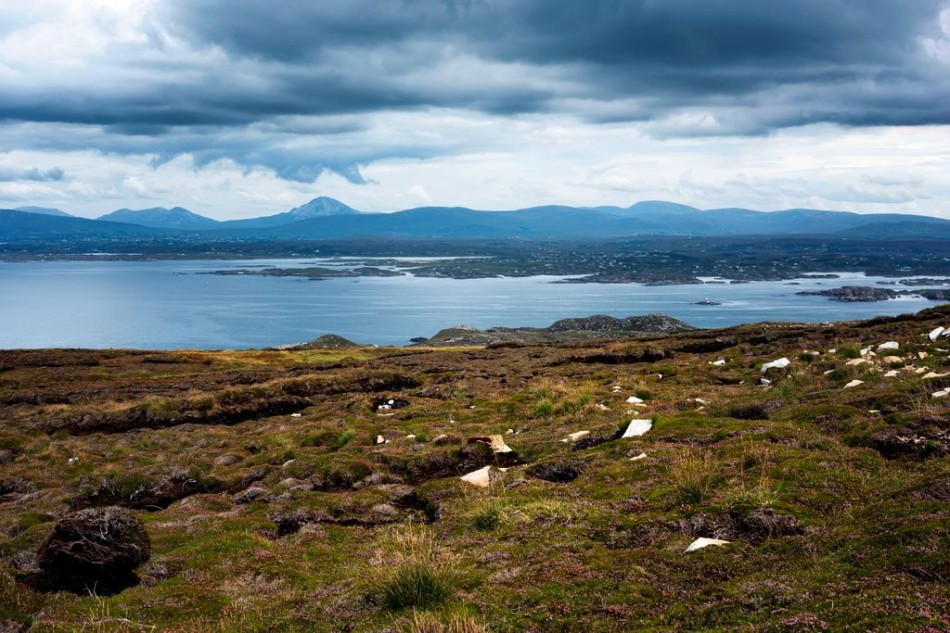 Ideal destination for a day trip and within easy reach by ferry from Burtonport, the island's amenities and attractions include a 9 hole pitch & putt, walking trails, sea or fresh water angling, a children's playground, sandy beaches and a wide-ranging choice for bird watchers. Uamhach an Air, the Cave of Slaughter, where 70 islanders perished at the hands of Cromwellian soldiers in 1641 makes for an interesting, if poignant, place to visit.
Contact Us:
Contact: Maire Nic Gairbhe
info@arasainbhalor.com
+353 (0)86 3323367
+353 (0)74 9162787
Main Street, Falcarragh, Co. Donegal, F92 D920, Ireland
(c) 2018-22 Árasáin Bhalor. All rights Reserved.