Oileán Thoraí / Tory Island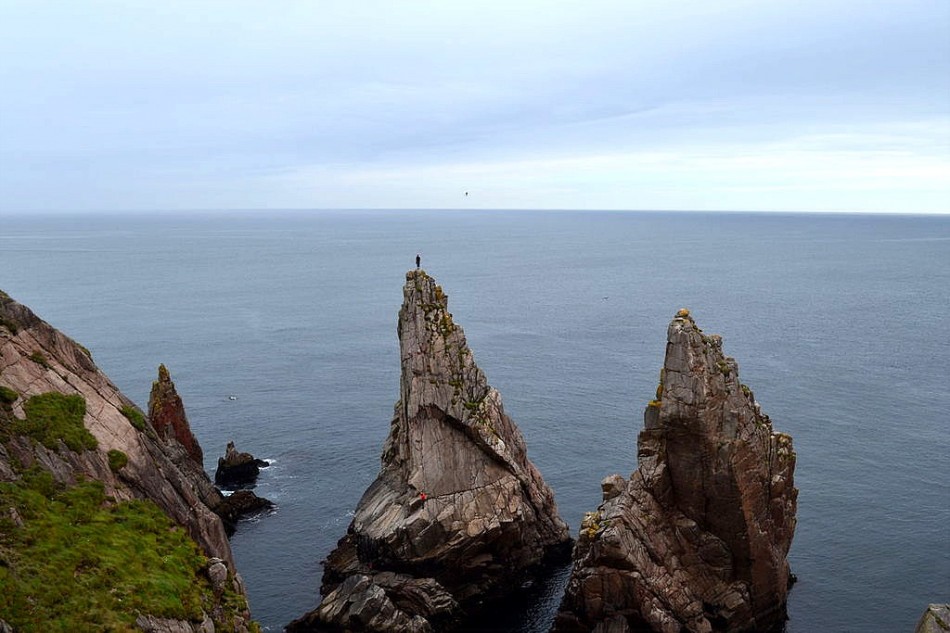 This Irish-speaking island is a must visit and is reached by ferry that passes close by several smaller islands on its nine miles voyage. Historical riches abound, from Iron Age settlements through to St.Colm Cille and his monks.
Contact Us:
Contact: Maire Nic Gairbhe
info@arasainbhalor.com
+353 (0)86 3323367
+353 (0)74 9162787
Main Street, Falcarragh, Co. Donegal, F92 D920, Ireland
(c) 2018-22 Árasáin Bhalor. All rights Reserved.