Páirc Foraoise na hArdaidh / Ards Forest Park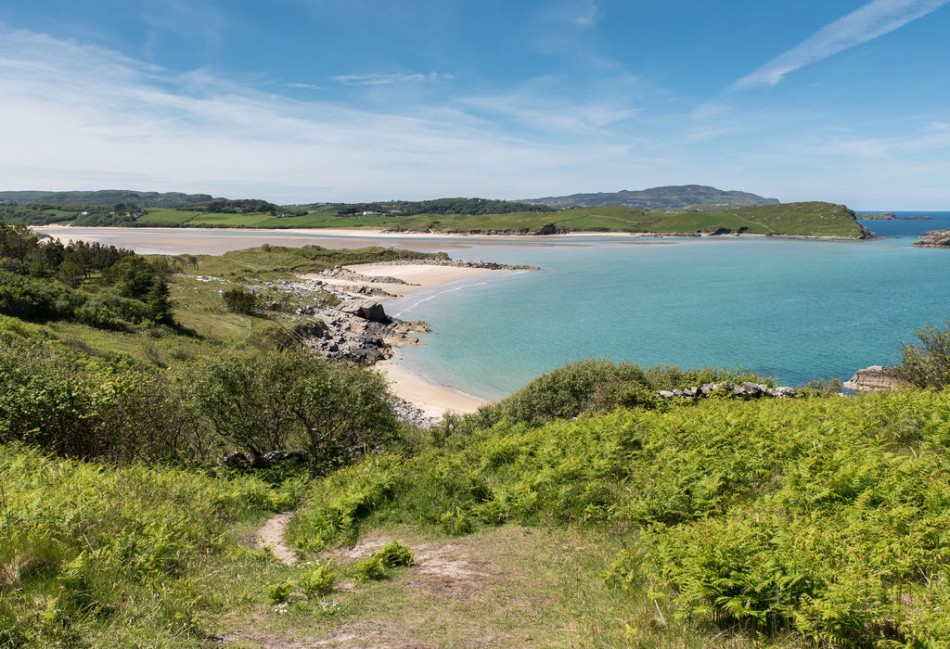 Walking trails, a playground, sandy beach, ring forts, megalithic tombs, and a Mass Rock, provide a variety of attractions that makes an excellent day out for visitors to this spectacular coastal parkland.
Contact Us:
Contact: Maire Nic Gairbhe
info@arasainbhalor.com
+353 (0)86 3323367
+353 (0)74 9162787
Main Street, Falcarragh, Co. Donegal, F92 D920, Ireland
(c) 2018-22 Árasáin Bhalor. All rights Reserved.