Ráth Maoláin / Rathmullan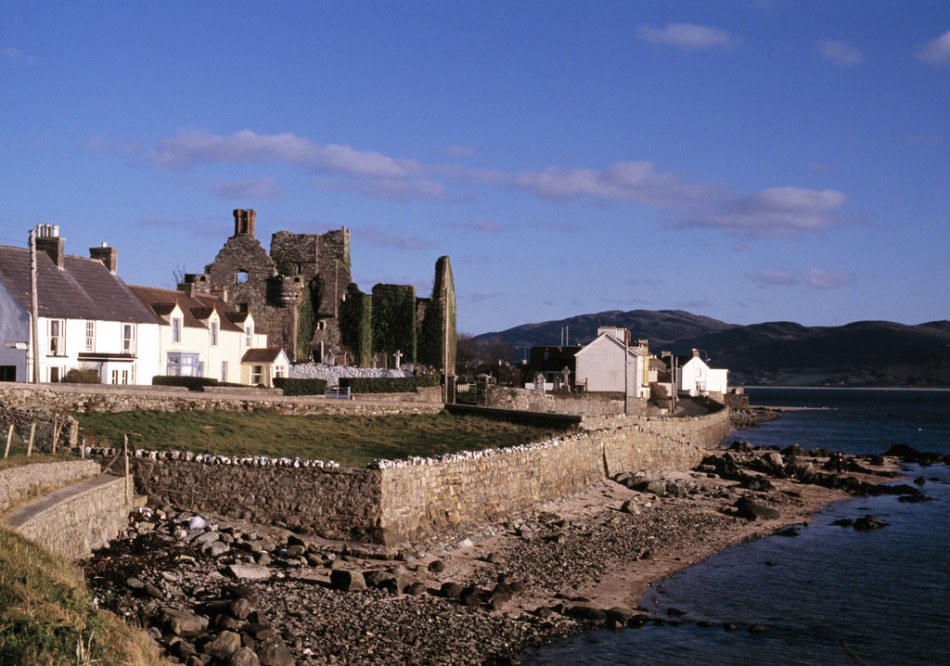 Ráth Maoláin / Rathmullan is an important historical village on the Fanad Peninsula situated on the western shore of Lough Swilly. The Flight of the Earls Heritage Centre in the village commemorates the departure of the last of the great Irish chieftains, Hugh O'Neill (Earl of Tyrone) & Rory O'Donnell (Earl of Tyrconnell), on September 14, 1607; a major turning point in Irish history.
Contact Us:
Contact: Maire Nic Gairbhe
info@arasainbhalor.com
+353 (0)86 3323367
+353 (0)74 9162787
Main Street, Falcarragh, Co. Donegal, F92 D920, Ireland
(c) 2018-22 Árasáin Bhalor. All rights Reserved.